06.01.2019 - 08.02.2019

Brixy on the High Seas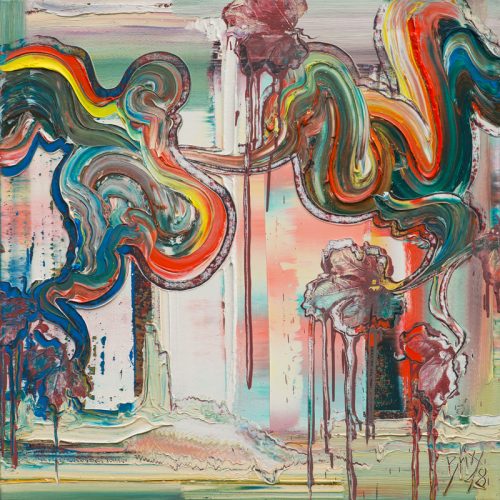 Horizon
2018, Öl auf Nessel,
80 x 80 cm
- MS Europa 2 -
Solo Show - MS EUROPA 2
A Brixy solo show for the first time on the high seas!  Oil paintings spanning the "Discover", "Surprise", and "Horizon" as well as papier works from the "Eden" series will be presented from 6 January to 8 February 2019 in the on board gallery.  Brixy boards the ship in Hong Kong for the vernissage and looks forward to exchanging information and ideas with fellow guests. Halfway to Bali, Brixy and Hamburg art expert and gallerist Thole Rothermund will invite guests to an "Artist Talk" where they will discuss the creation of the pieces, how Brixy works, and his cultural and historical significance. After a finissage in Bali, Brixy will return to Mannheim to his Mannheim atelier and his paintings will continue to roam the oceans until they find a new home.
MS Europa 2